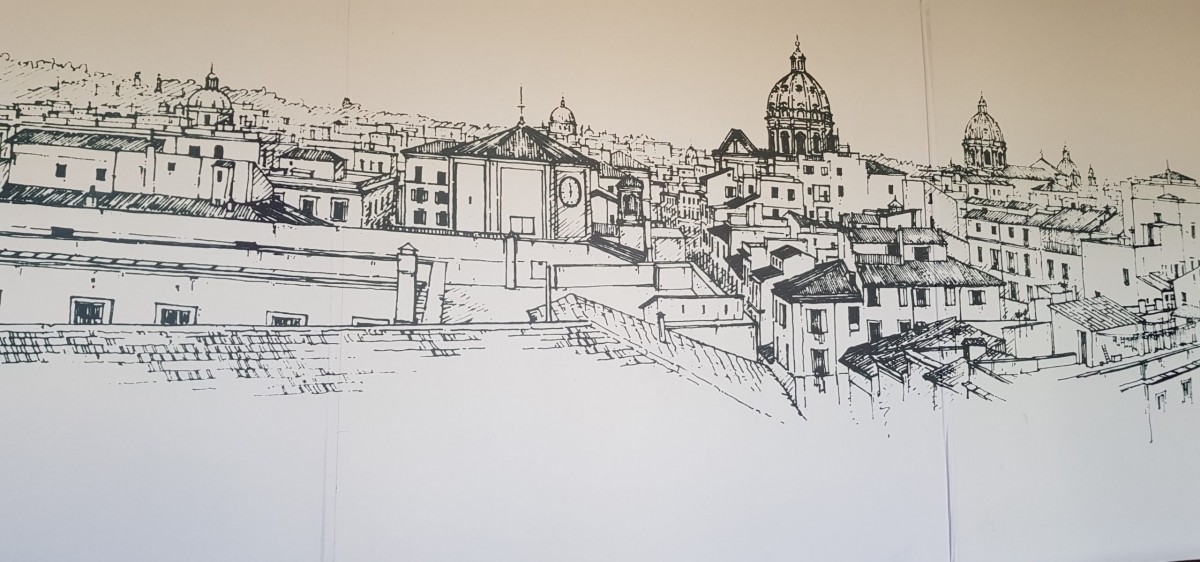 Italian Lubricants Company
Italian Lubricants Company
ITALCO (Italian Lubricants Company), established in 2010 is the manufacturer of essenza branded premium lubricating oils, greases and related products for the automotive, industrial, mining, construction and marine sectors. The headquarters is strategically located in Singapore, with a representative office in Italy and a wide network of authorized distributors worldwide.

ITALCO has previously been the exclusive licensee and distributor of eni lubricants for Far East, South East Asia and Oceania. In 2013 was awarded by the Italian Chamber of Commerce the best Italian SME in Singapore award.

The venture with essenza made ITALCO flexible, rapid and effective in servicing its customers. Increased efficiency and instant adaptability to the evolving market requirements, boosted ITALCO and essenza reach to consumers Worldwide.

Nowadays the company has grown to become recognized as a reliable, ethical business with immense focus on quality and customer care. ITALCO's strength lies in the ability to research and understand customer needs, formulate quality products by selecting among the newest available technology with an open approach to newest raw materials to meet or exceed the diverse requirements and specifications set by the industry.

Italco's footprint through its network of customers and authorized distributors extends to many countries worldwide.